What to Expect from the 2021 Kia Soul Electric
At Jerry Seiner Kia Salt Lake, we are always looking for new ways to offer our customers a sustainable, powerful, and upscale automotive experience. The new 2021 Kia Soul EV embodies all of our Salt Lake City customers' greatest desires. The 2021 Kia Soul Electric Vehicle has been completely redesigned from engine to exterior. Join us as we explore the exciting new features of the 2021 Kia Soul Electric Vehicle!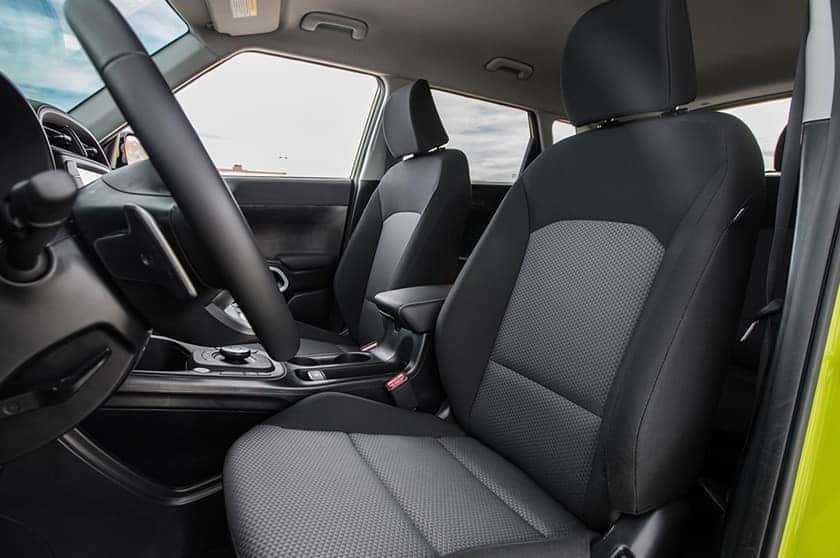 Impressive Electric Range
What lies under the 2021 Kia Soul EV's hood is what dreams are made of! The 2021 Kia Soul Electric is equipped with a premium efficiency 201-hp electric motor. Premium efficiency motors are comprised of more iron and copper material than standard electric motors. These metals produce higher electrical conductivity compared to other metallic conductors. Thus, producing an electric range of up to 243 miles per charge!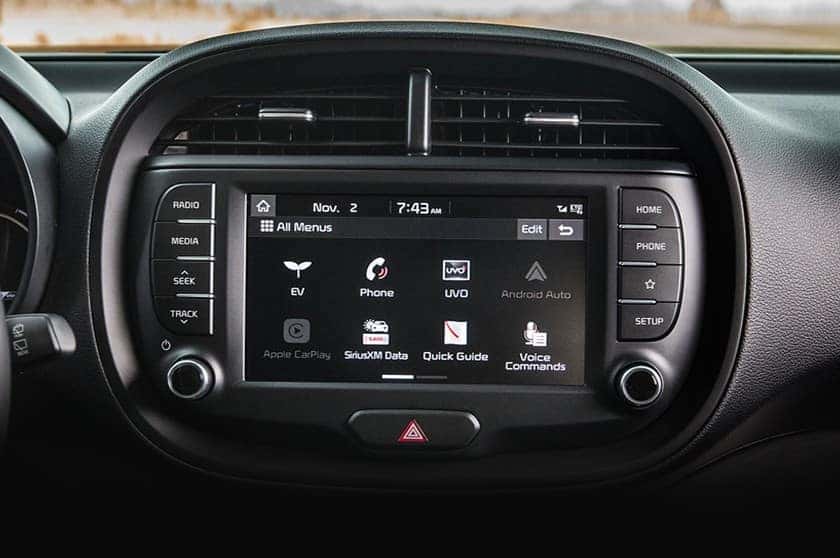 Fast Charging
Are you sick of waiting around for hours while your electric vehicle charges? We are too. That's why all standards models of the 2021 Kia Soul Electric are equipped with 64.0-kWh batteries with fast charging capabilities. This means your 2021 Kia Soul EV can be fully charged in just 30 minutes! So go ahead and take your 2021 Kia Soul Electric Vehicle on your next road trip. Long charging times are a thing of the past!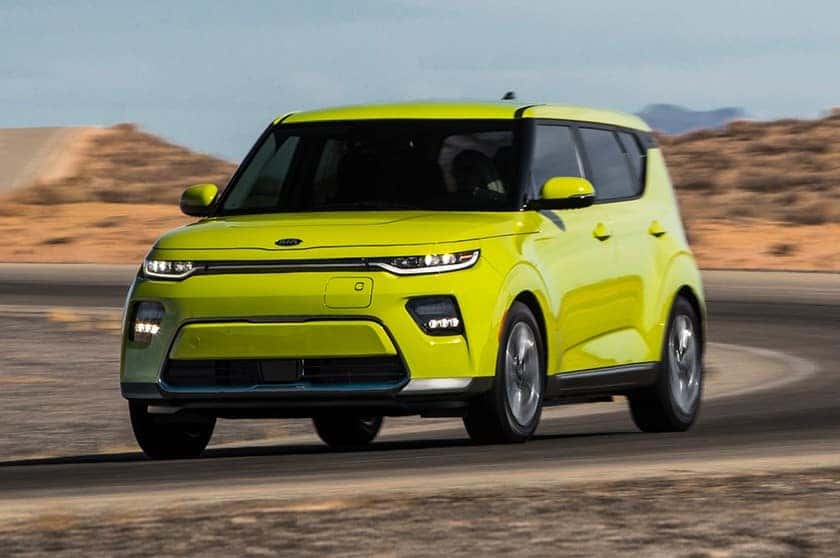 Lightweight Wheels
The 2021 Kia Soul Electric Vehicle features exclusive 17-inch lightweight wheels specifically engineered for improved aero benefits. These lightweight wheels ensure you can cut through high-speed winds with a lower amount of resistance, accelerate and stop faster, and use less energy overall. Lightweight wheels are an often overlooked feature, but these wheels are a valuable part of the total package!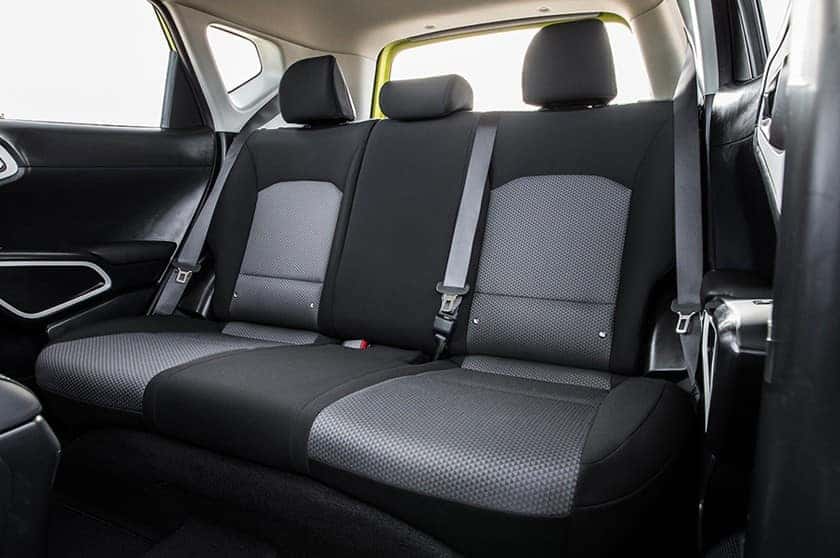 Unique Interior Styling
The interior of the 2021 Kia Soul EV is nothing short of magnificent. The pixelated trim flawlessly flows into the wrap-around dash creating a futuristic design. Speaking of futuristic, the shift lever has been upgraded to a sleek silver disk. This means even more center console space! Additional features include new paint colors, dashboard vents with integrated speaker grilles, and small-item storage bins throughout the vehicle.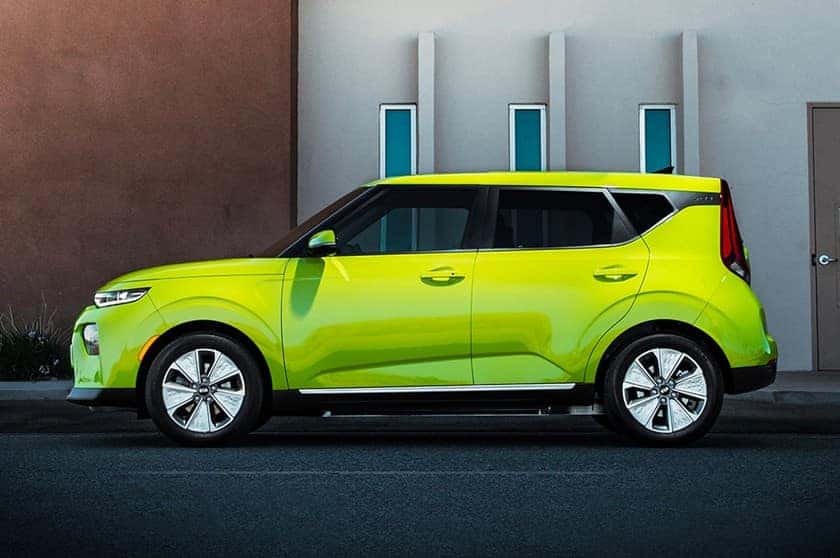 Regenerative Brake Paddles
This seemingly tiny detail offers huge benefits! Regenerative brake paddles convert the vehicle's kinetic energy into chemical energy stored in the battery, where it can be used later to drive the vehicle. Regenerative brake paddles extend the driving range, improve braking efficiency, reduce brake wear, and improve energy conservation! Regenerating your car's energy through regenerative brake paddles means less energy consumption and less time spent at charging stations. Purchasing the 2021 Kia Soul EV is win for you and a win for the planet!
Interested in becoming the proud owner of an innovative electric vehicle? Choose the 2021 Kia Soul EV from Jerry Seiner Kia Salt Lake! Contact our dealership today to learn about the availability of this upcoming vehicle at our Kia dealership in Salt Lake City and all that it can offer you & your family.