Purc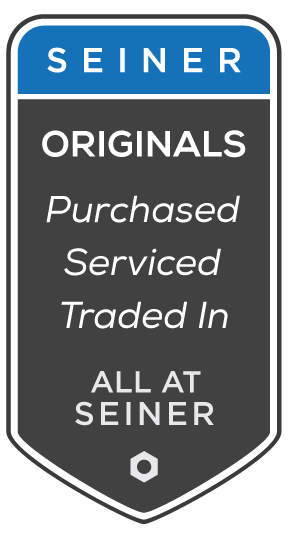 hasing a Seiner Originals Used Cars from Jerry Seiner KIA Salt Lake will put even the most worried buyer at ease. To reach this standard, the vehicle began its life here at Jerry Seiner, but its journey doesn't end there!

What is a Seiner Original? These quality used cars, trucks and SUVs started their life here at Seiner when they were bought new. Serviced with our manufacturer trained staff, you know they have been well taken care of.

Again our service professionals took the vehicle under their trained eyes and preformed a 110+ inspection. Reconditioning the needed items, bringing the vehicle back to like new standards and placing the Seiner Originals stamp of approval showing it is ready for you.

Learn more today by contacting one of our Sales professionals and scheduling a test drive in a Seiner Original.